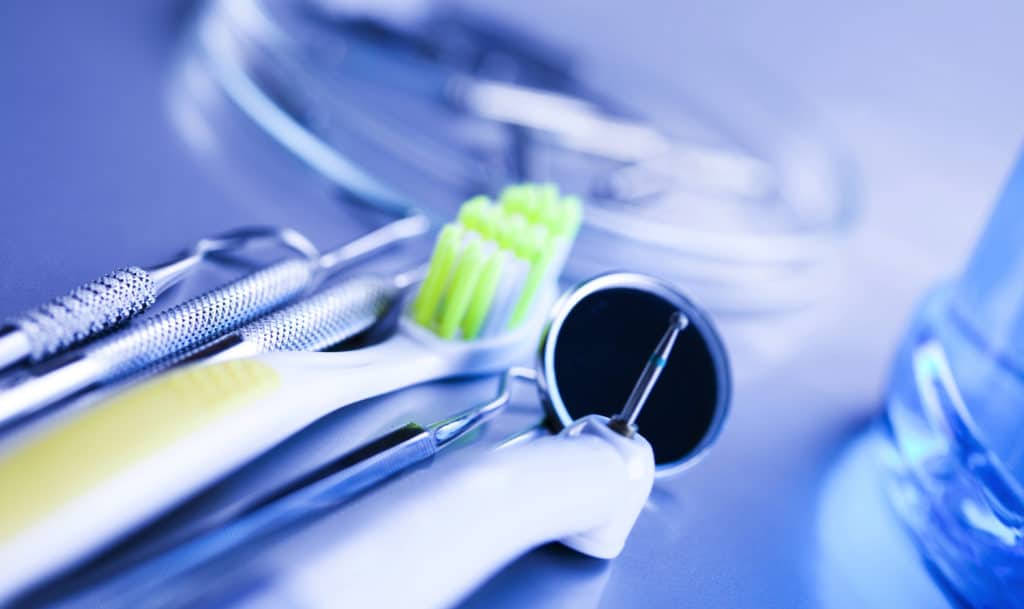 Your general dentist is the go-to person whenever you have a dental problem or for your regular checkup. After a thorough assessment of your oral health they will devise a treatment and care plan.
When there are problems that are of a more complex nature, your general dentist may refer you to a specialist dentist.
Dental specialists break down into the following six groups:
Specialist dentists are qualified dentists who have gone on to complete further training in the their chosen field. They are registered with AHPRA and the Dental Board of Australia.
You should see a specialist dentist when your dental problem is of a more severe or complex nature and is outside the scope of a general dentist. This is to ensure that you receive the necessary care and the best possible outcome from treatment.
Your dentist will provide you with a referral and details of the specialist dentist that they recommend.
Should you have any further questions regarding specialist care, please call one of our friendly Core Dental reception staff on 13 13 16 or make an online booking here.
Dr Kiran Jawanda
General Dentist BOH
GDipDent (Griff)